1 tag
i'm sorry but my time here is ogre: azirae: I've... →
azirae: I've finally decided to make one because I was getting so many questions on HOW to animate. To be blunt, I only know how to animate one way (timeline animation) in one program (photoshop (cs5)) so if you want an in-depth explanation then you'd be better doing a simple google search. Nevertheless, here's my basic tutorial. The first step is to open up Photoshop and go to "File" >...
2 tags
1 tag
2 tags
1 tag
1 tag
1 tag
"l long ago learned that you can't call a game educational if you want..."
– Alan R. Moon
2 tags
4 tags
Why I watch Victorious and other musings.
I miss my parents so much, it hurts to think about it sometimes. I want nothing more than to be with them right at this moment, but I know that we had to stay behind for a reason. It's hard just thinking about paying for school and getting a job and just having to grow up practically overnight. "What are you going to do in the future?" "How are you going to support...
3 tags
aisquared: So, I was cleaning out my desktop and...
1 tag
2 tags
Watch
My favorite cousin got married. I'm in love with everything about this video. Also this: I miss my daddy.
1 tag
me at home: i've been wearing the same jeans and band shirt for the last three weeks but it still smells alright so i'll keep wearing it
me going away: I NEED ONE SHIRT FOR EACH DAY AND EXTRA IN CASE IT GETS DIRTY AND THE SAME AMOUNT OF JEANS AND SOCKS ACTUALLY NO I'LL NEED EXTRA SOCKS IN CASE IT FLOODS AND DOUBLE THE UNDERWEAR IN CASE OF DISASTER AND ONE NICE OUTFIT IN CASE I GET INVITED TO TEA WITH THE QUEEN
1 tag
Sometimes I get so depressed about things but then I listen to The Food Song from Victorious and everything is all right in the world. And then five minutes later I'm sad again. If this was lj, my current mood would be: sad clown.
"We are who we're going to be when we're very old, and when we're very old we are..."
– Meryl Streep
4 tags
"Sometimes you're 23 and standing in the kitchen of your house making breakfast..."
– The Winter of the Air  (via beamuppet)
2 tags
Watch
Here is a silly video I took during a round of Pengoloo: The Fun South Pole Eggspedition! It's a great little tabletop game and a nice way to exercise your memory. This round didn't go so well for me, and my friend took one of me penguins (which is why I keep saying "ugh!" a lot). Yesterday was an awesome day. Met up with an old friend. We had crepes for lunch/snackies,...
3 tags
2 tags
1 tag
Watch
jethrojay: theshaniemal: So here's a video that the locale of Fort Worth made! Totally worth watching =') WOOO. 2013 YEAR OF EDIFICATION. LEGGO. this was awesome. don't forget to visit http://incmedia.org/incms/ for other media as well! So great.
2 tags
4 tags
Les Mis
My thoughts are completely in a mess because I just woke up. Bear with. The theatre was PACKED and there was a line and we had to buy our tickets early because within thirty minutes of checking online tickets were sold out. The whole theatre was sniffling during the last third of the movie and everybody clapped at the end. I loved it. I hated it. I ugly cried internally throughout the whole...
2 tags
1 tag
3 tags
So Pacquiao lost the fight last night.
It's a good thing that my 3D class required me to buy some earplugs because I don't know how else I could've gotten any sleep at all last night. So many middle-aged Filipino women just screaming all over the place. If I were some unsuspecting bystander, I would've thought something bad was going on. I wonder if the neighbors heard them. Stuff like the Pacquiao fight makes...
1 tag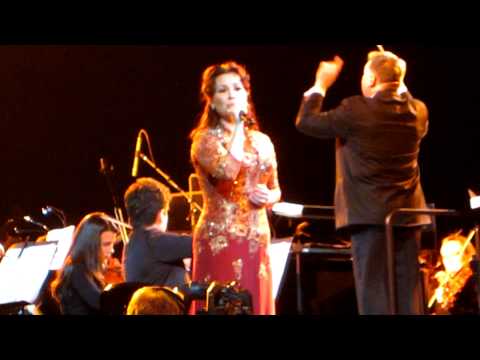 3 tags
2 tags
2 tags